Nanjing 4D Intelligent Storage Equipment Co., Ltd.
Our company is a professional warehouse automation technology company in China. Our company has a group of knowledgeable and experienced employees, who excel at both project design and implementation. We focus primarily on the research and development, design, and manufacturing of core equipment for the dense storage system, the four-way shuttle car robot device, as well as the system integration of fully automated longitudinal and transverse vehicles.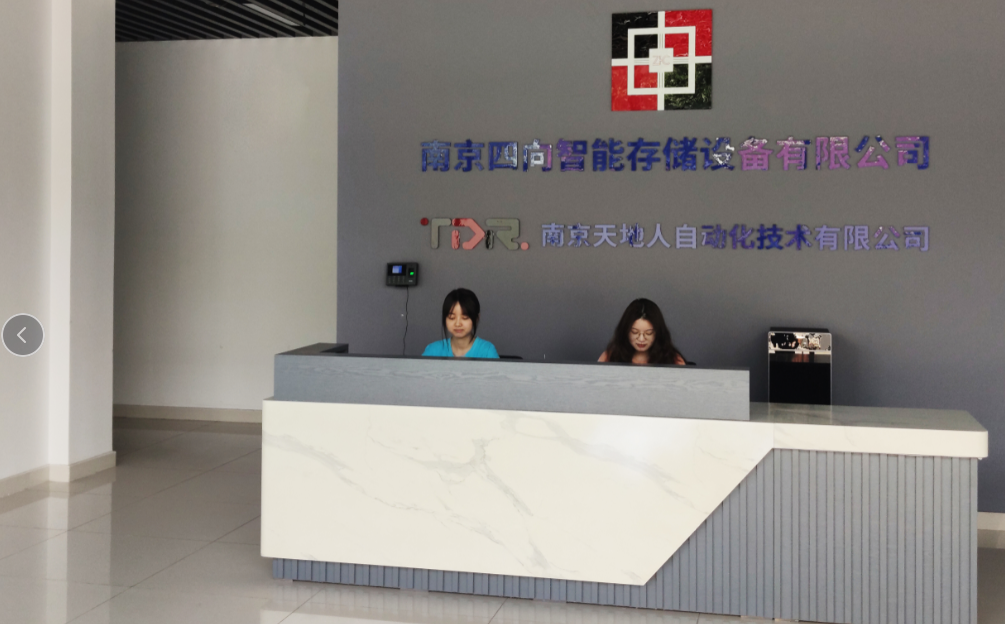 Our company prides itself on independent research and development of the four-way shuttle car robot device. Our core values are centered around our expertise in technology and our dedicated commitment to superior customer service. In our efforts and unwavering dedication to providing exceptional products and services to our clients, we specialize in two distinctive concepts - "exquisite products" and "exquisite engineering."
At Nanjing Four-Dimensional Intelligent Storage Equipment Co., Ltd., we not only provide professional technology but have also established a comprehensive after-sales service system. We provide guidance and assistance to our clients who might face any issues or difficulties during the usage of our products. We firmly believe that through our continuous hard work and efforts, we can achieve mutual benefit and win-win partnerships with our clients. Our company has built an excellent reputation within the industry, and we have secured many prestigious projects for a diverse clientele, both domestically and internationally.
Our continual innovation and emphasis on technological advancements has allowed us to develop cutting-edge products and solutions to enhance our clients' warehousing and material handling operations. We take immense pride in being a reliable partner to businesses that require responsive, cost-effective, and efficient automation solutions. In conclusion, Nanjing Four-Dimensional Intelligent Storage Equipment Co., Ltd. is an innovative company dedicated to providing exceptional warehouse automation solutions for our clients. Our unwavering dedication to customer service and technological excellence have been the keys to our success, and we look forward to continuing to provide unique and efficient solutions and services for our clients in the future.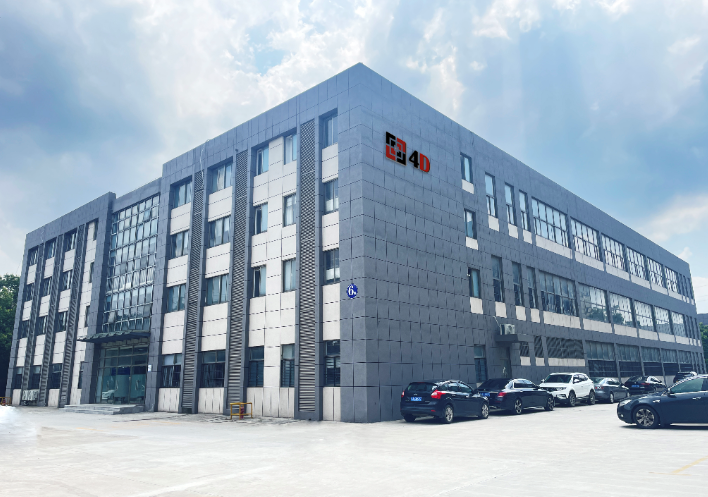 Our products have been exported to more than 30 countries and regions such as USA, Canada, Australia, Japan, Portugal, Peru, Chile, Argentina, Brazil, Paraguay, India, Indonesia, Malaysia, Vietnam, Thailand, Philippines, Algeria, etc.